Hywel Dda University Health Board – Structured Assessment 2022

Maximising EU Funding – the Structural Funds Programme and the Rural…

Swansea Bay University Health Board – Annual Audit Report 2022

Vale of Glamorgan Council – the Application of the Sustainable…

Betsi Cadwaladr University Health Board – Annual Audit Report 2022
The new Curriculum for Wales
Our report looks at the Welsh Government's management of the planning and implementation of the new Curriculum for Wales.
The curriculum will be a significant departure from the previous one by allowing each school flexibility to develop its own curriculum according to local needs.
The new curriculum has been in development since 2015. Our aim was to provide assurance that implementation is on track in the context of the revised plans announced in July 2021.
All primary schools will be teaching the new curriculum from September 2022, and nearly half of secondary, middle and special schools plan to introduce the new curriculum in September 2022.
What did we find?
We found that the Welsh Government worked well with the education profession to co-design the new curriculum. However, the curriculum was initially developed without assessing the likely costs.
Current budgets suggest that direct expenditure may be at the high end of, or more than, the Welsh Government's 2021 estimates.
Our report makes 6 recommendations to Welsh Government to help ensure the new Curriculum for Wales achieves its intended impact and provides value for money.
We also highlight 5 key risks that the Welsh Government will need to continue to manage.
Related News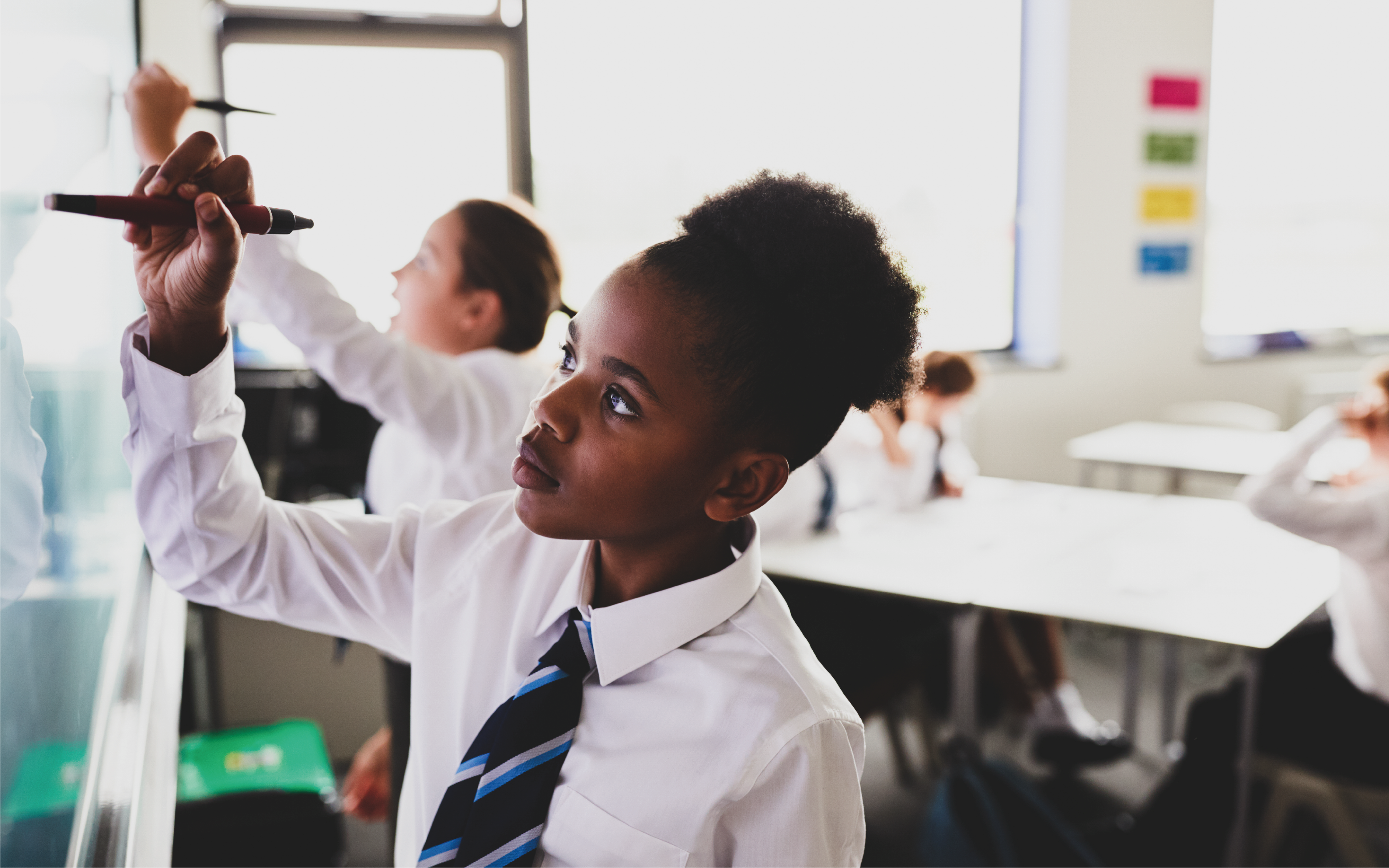 Work is needed to realise the long-term benefits and track on-going costs of the new Curriculum for Wales