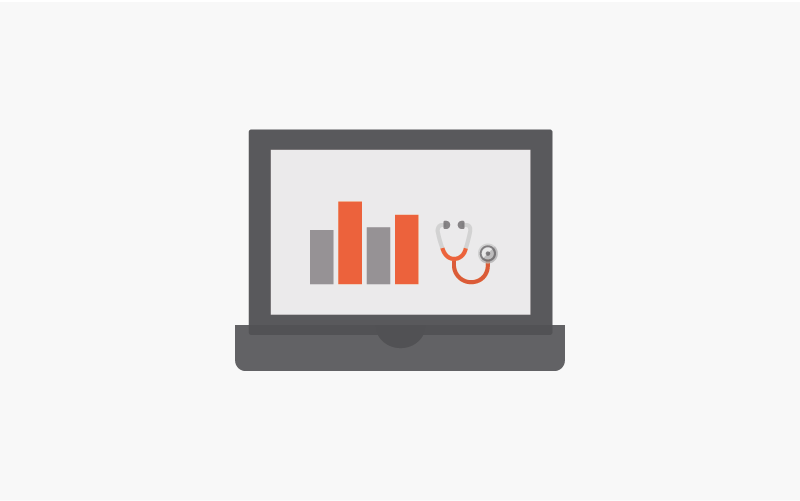 The Auditor General has published an updated infographic on the NHS (Wales) summarised accounts for 2020-21.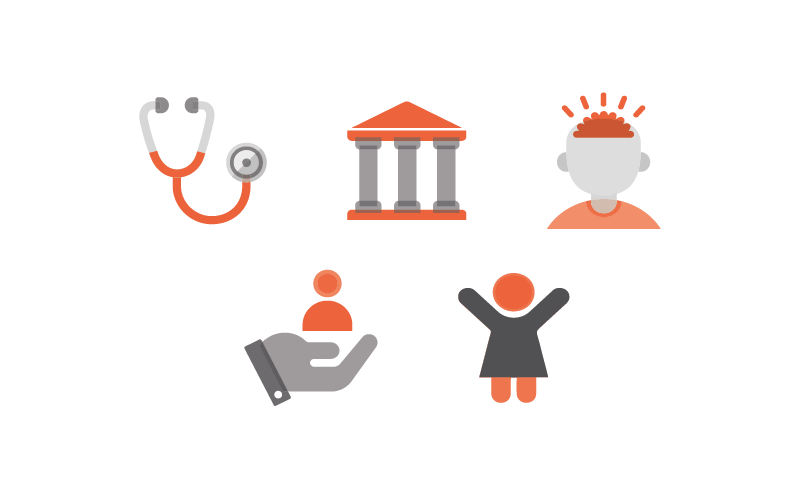 After a decade of squeezed budgets and rising demands, public services are grappling with three over-arching crises of global proportion.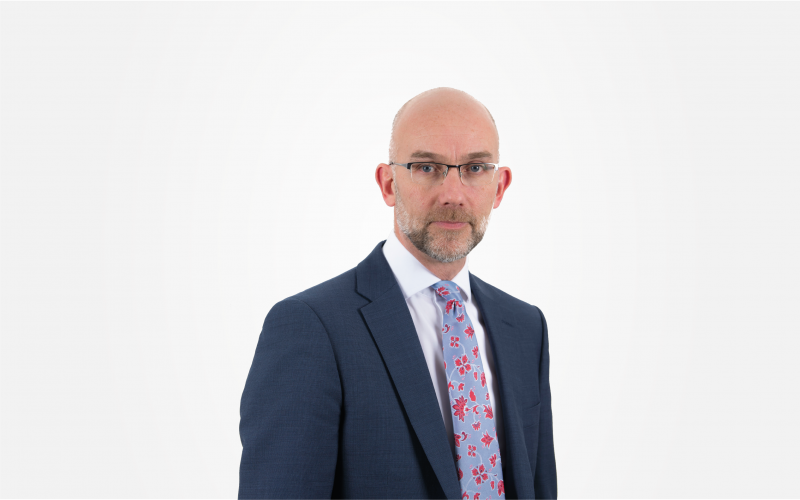 Auditor General reflects on auditing during the COVID-19 pandemic with ACCA and INTOSAI
City and County of Swansea Council – Financial Sustainability Assessment

We undertook this assessment as financial sustainability continues to be a risk to councils putting in place proper arrangements to secure value for money in the use of resources.
Neath Port Talbot Council – Financial Sustainability Assessment (image shows publication cover)

We undertook this assessment as financial sustainability continues to be a risk to councils putting in place proper arrangements to secure value…

Pembrokeshire County Council – Financial Sustainability Assessment (image shows publication cover)

We did this assessment as financial sustainability continues to be a risk to councils putting in place proper arrangements to secure value for money in…

Picture of Public Services 2021 (image shows publication cover)

This report summarises key trends in public finances and sets out some of the key issues for future service delivery. 

Monmouthshire County Council – Financial Sustainability Assessment (image shows publication cover)

We did this assessment as financial sustainability continues to be a risk to councils putting in place proper arrangements to secure value for money in the use of…

Blaenau Gwent County Borough Council – Financial Sustainability Assessment (image shows publication cover)

We did this assessment as financial sustainability continues to be a risk to councils putting in place proper arrangements to secure value for money in the use of…

Bridgend County Borough Council – Review of the Council's Arrangements to Become a 'Digital Council' (image shows publication cover)

Overall, we wanted to understand if the Council has effective arrangements to support its ambitions of becoming a digital council. This included exploring how the Council…