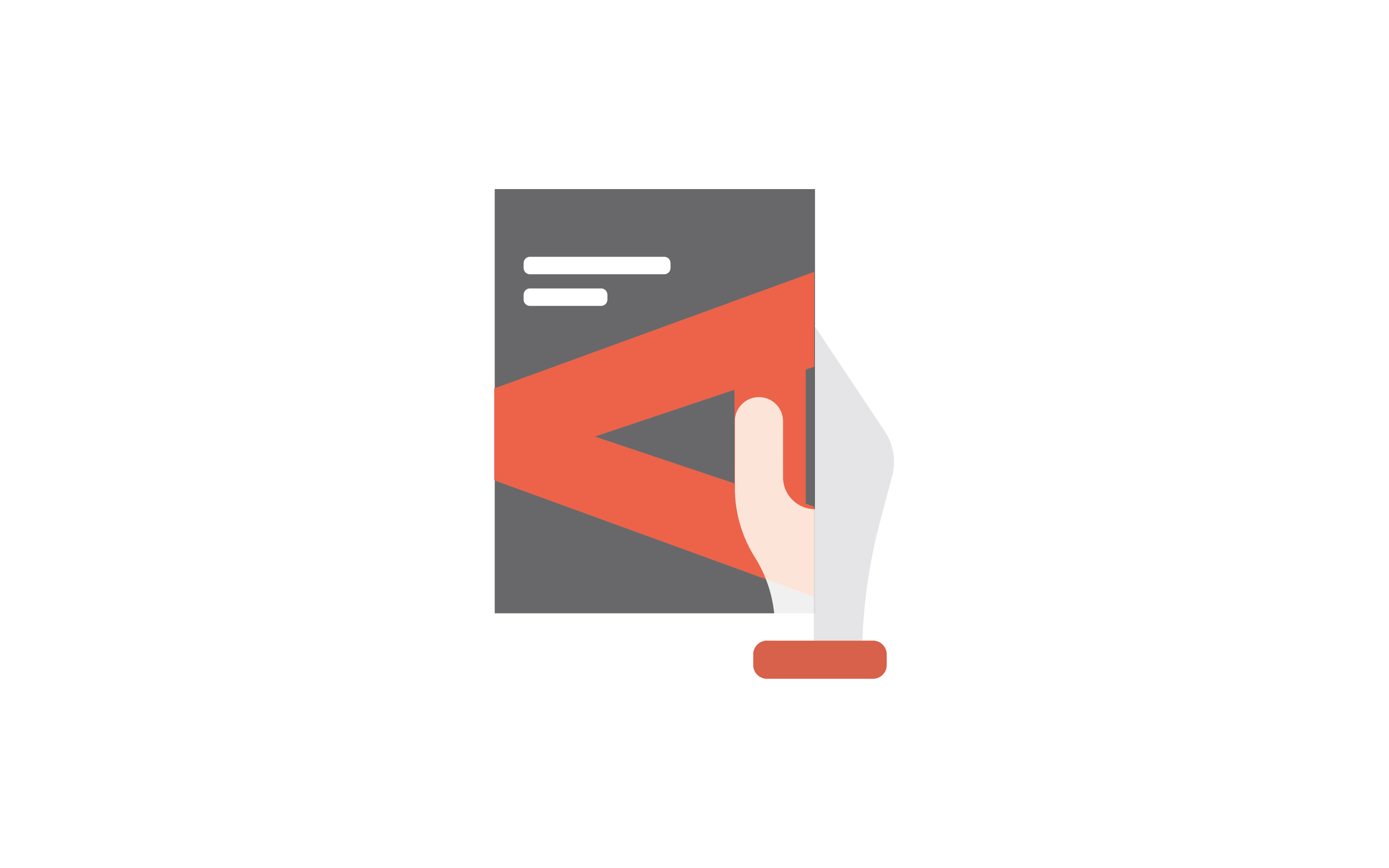 Our Interim Report has been published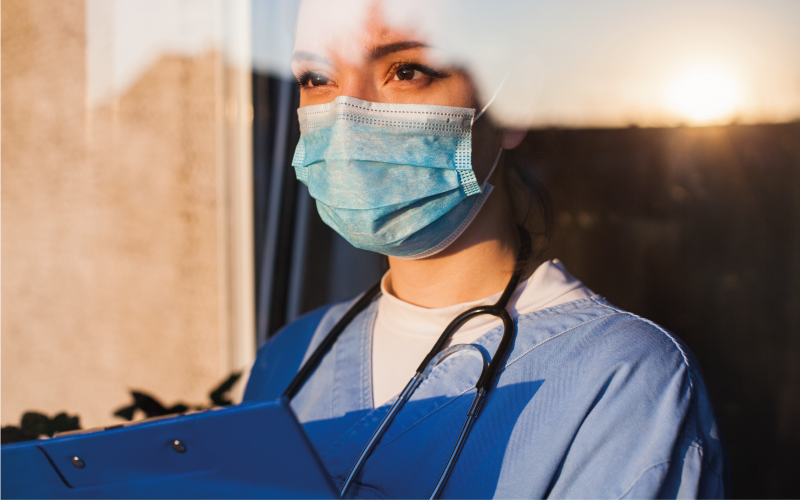 All NHS bodies enhanced their staff wellbeing offer during the pandemic but now need to ensure ongoing support is provided and made easily accessible for all.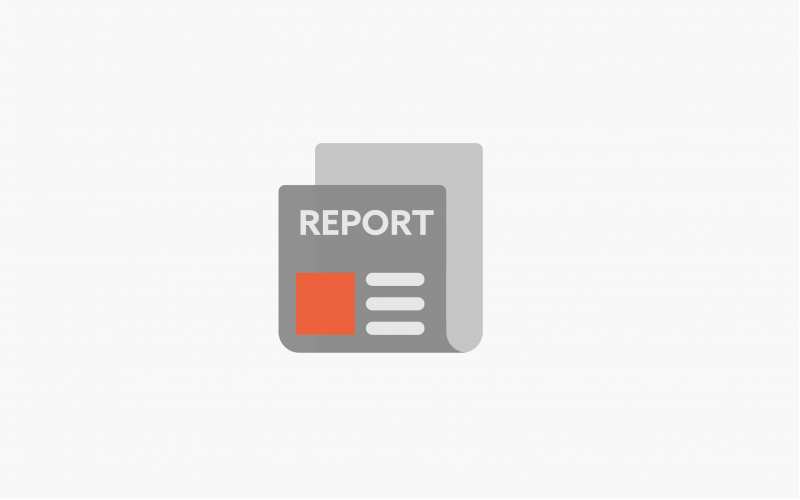 Unlawful activity and failure to exercise minimum standards of financial management and governance at Ynysawdre, Llangynwyd Middle and Abertillery and Llanhilleth Community Councils.
An assessment of progress made against our 2021-22 Annual Plan during the period 1 April to 30 September 2021. 
Taking Care of the Carers? (image shows publication cover)

How NHS bodies supported staff wellbeing during the COVID-19 pandemic

A Picture of Higher and Further Education (image shows publication cover)

This is part of a suite of summary reports looking at a picture of public services.

A Picture of Schools (image shows publication cover)

This is part of a suite of summary reports looking at a picture of public services.

Follow-up Review of Scrutiny Arrangements – Powys County Council (image shows publication cover)

This review sought to answer the question: Has the Council acted on Audit Wales' previous proposals for improvement and identified further opportunities for improvement?…

Merthyr Tydfil County Borough Council – Financial Sustainability Assessment (image shows publication cover)

We undertook this assessment as financial sustainability continues to be a risk to councils putting in place proper arrangements to secure value for…

Vale of Glamorgan Council – Financial Sustainability Assessment (image shows publication cover)

We undertook this assessment as financial sustainability continues to be a risk to councils putting in place proper arrangements to secure value for…