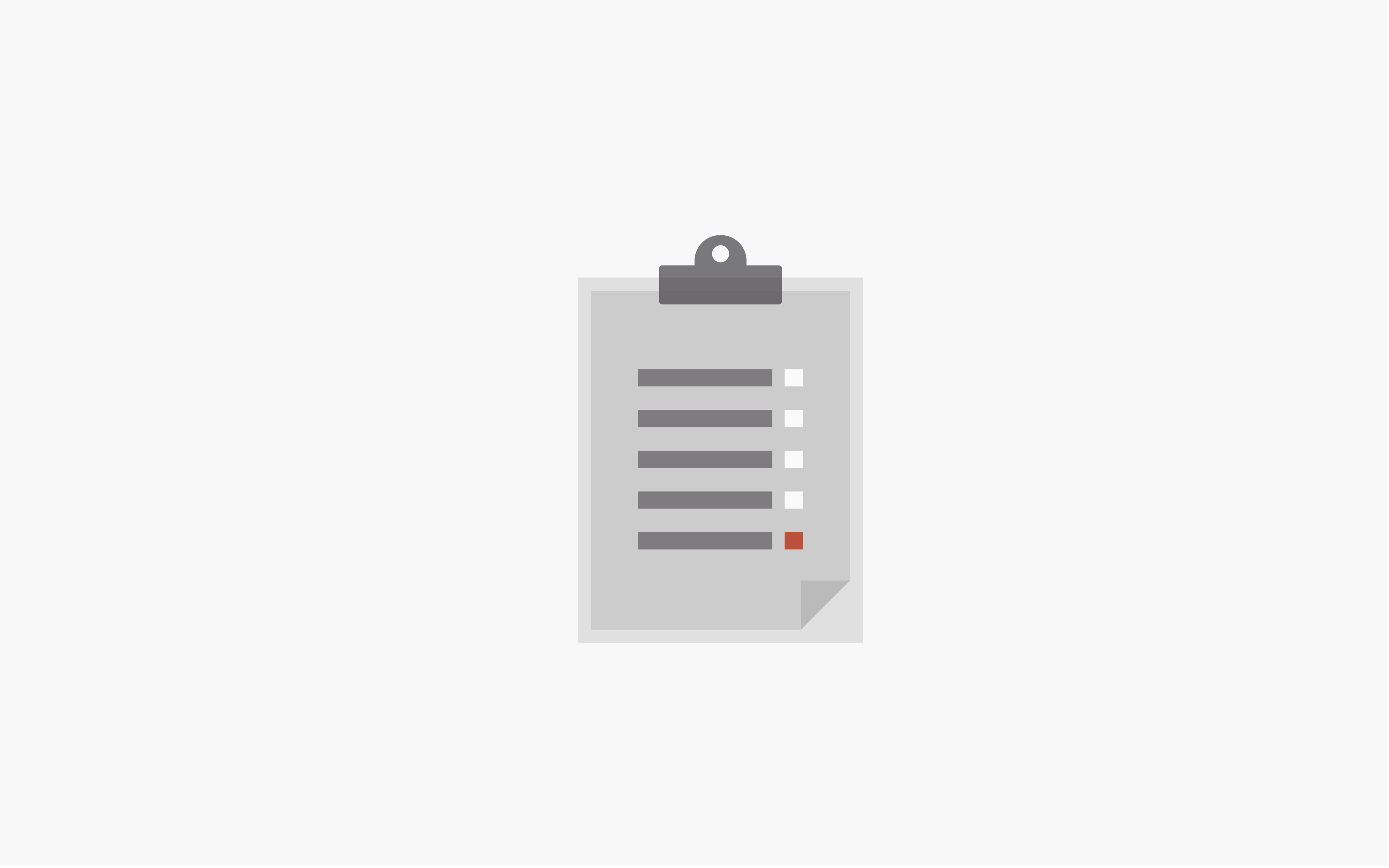 Earlier this year we launched a consultation on the Auditor General's work programme.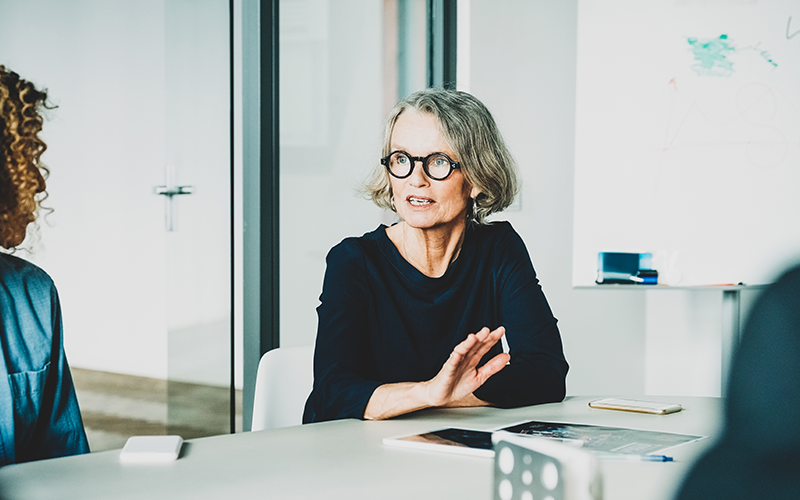 Short-term measures helped manage Brexit and the COVID-19 pandemic but staff shortages have delayed some projects and programmes.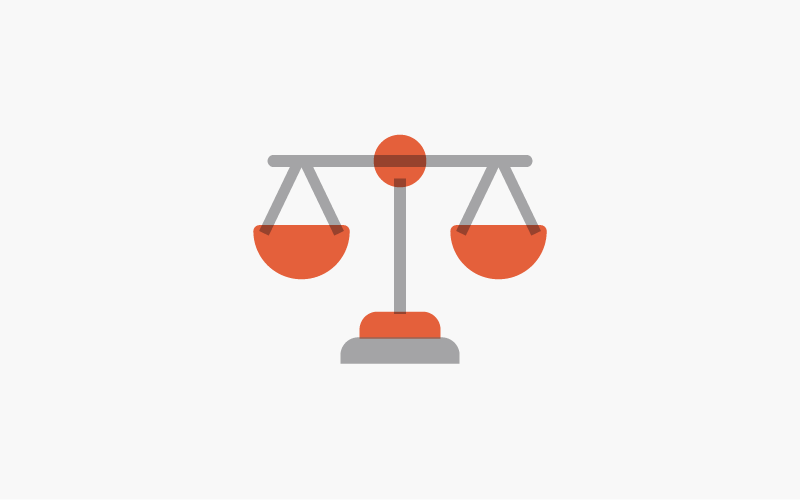 Our new Strategic Equality Objectives signal progress to date and how we plan to do more.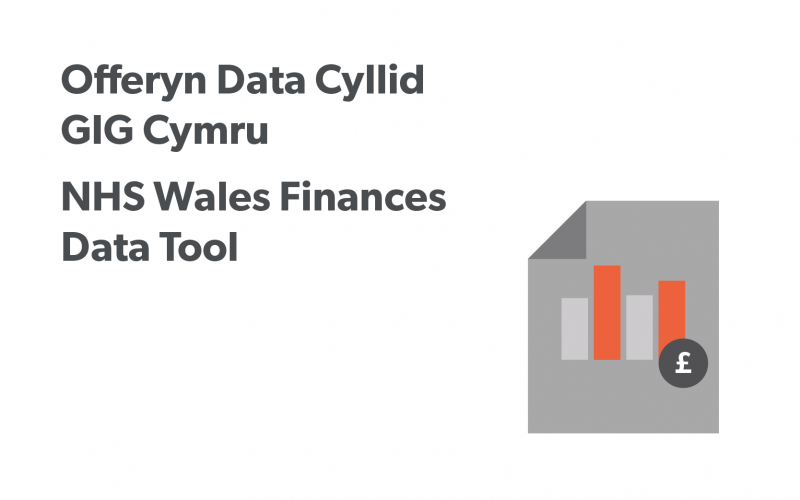 Our data tool shows the impact of the pandemic on NHS funding and NHS bodies' current financial positions
Wrexham County Borough Council – Arrangements for the Open Sharing of Information Through Committees – High Level Review

As part of our Assurance and Risk Assessment work in the 2021-22 financial year we identified transparency of information as a potential review area, and the Council had also identified that it wanted to learn from best practice around financial and performance reporting. 

We agreed with you that we would undertake a review of the arrangements for the open sharing of information through the Council's committees. This letter summarises our findings.
Isle of Anglesey County Council – Springing Forward (image shows publication cover)

We reviewed the Council's arrangements for managing its assets and workforce:

Carmarthenshire County Council – Springing Forward – Workforce Management (image shows publication cover)

Our review looked at whether the Council's strategic approach to its workforce was effectively helping the Council to strengthen its ability to…

Public Health Wales NHS Trust – Review of Quality Governance Arrangements (image shows publication cover)

Our audit examined whether organisational governance arrangements support delivery of high quality, safe and effective services.…

Rhondda Cynon Taf County Borough Council – Springing Forward – Workforce (image shows publication cover)

We reviewed how the Council strategically plans for its workforce requirements both now and in the future, how it monitors its workforce and how it reviews and evaluates…

Rhondda Cynon Taf County Borough Council – Springing Forward – Strategic Asset Management (image shows publication cover)

We reviewed the Council's arrangements for managing its assets. We looked at how the Council strategically plans the use of its assets, how it monitors the use of its…

Swansea Bay University Health Board – Review of Quality Governance Arrangements (image shows publication cover)

Our audit examined whether the Health Board's governance arrangements support delivery of high-quality, safe and effective services.…