Public Sector Readiness for Net Zero Carbon by 2030: Evidence Report

Annual Report and Accounts 2021-22

Public Sector Readiness for Net Zero Carbon by 2030

Pembrokeshire County Council - Assurance and Risk Assessment…

Sustainable Tourism in Wales National Parks
Rollout of the COVID-19 vaccination programme in Wales
This report considers the rollout of the vaccination programme in Wales. 
The vaccination programme in Wales has been delivered at significant pace with local, national and UK partners working together to vaccinate a significant proportion of the Welsh population.
We looked at the shape of the programme, how it is performing, the factors that have affected rollout to date, and future challenges and opportunities.
At the time of reporting, vaccination rates in Wales were the highest of the four UK nations, and some of the highest in the world. 
What we found
The Welsh Government's vaccination strategy has provided a strong motivation to drive the programme, and all milestones have been met to date.
Workforce staff have been working 'above and beyond' to meet the demand for vaccinations.
Vaccine uptake is high, but there is lower uptake for some ethnic groups and in the most deprived communities, as well as non-attendance at booked appointments in general.
There is learning to take away from the positive way in which the vaccine programme has been rolled out to date. This learning should be looked to apply to wider immunisation strategies and other programmes in NHS Wales.
Related News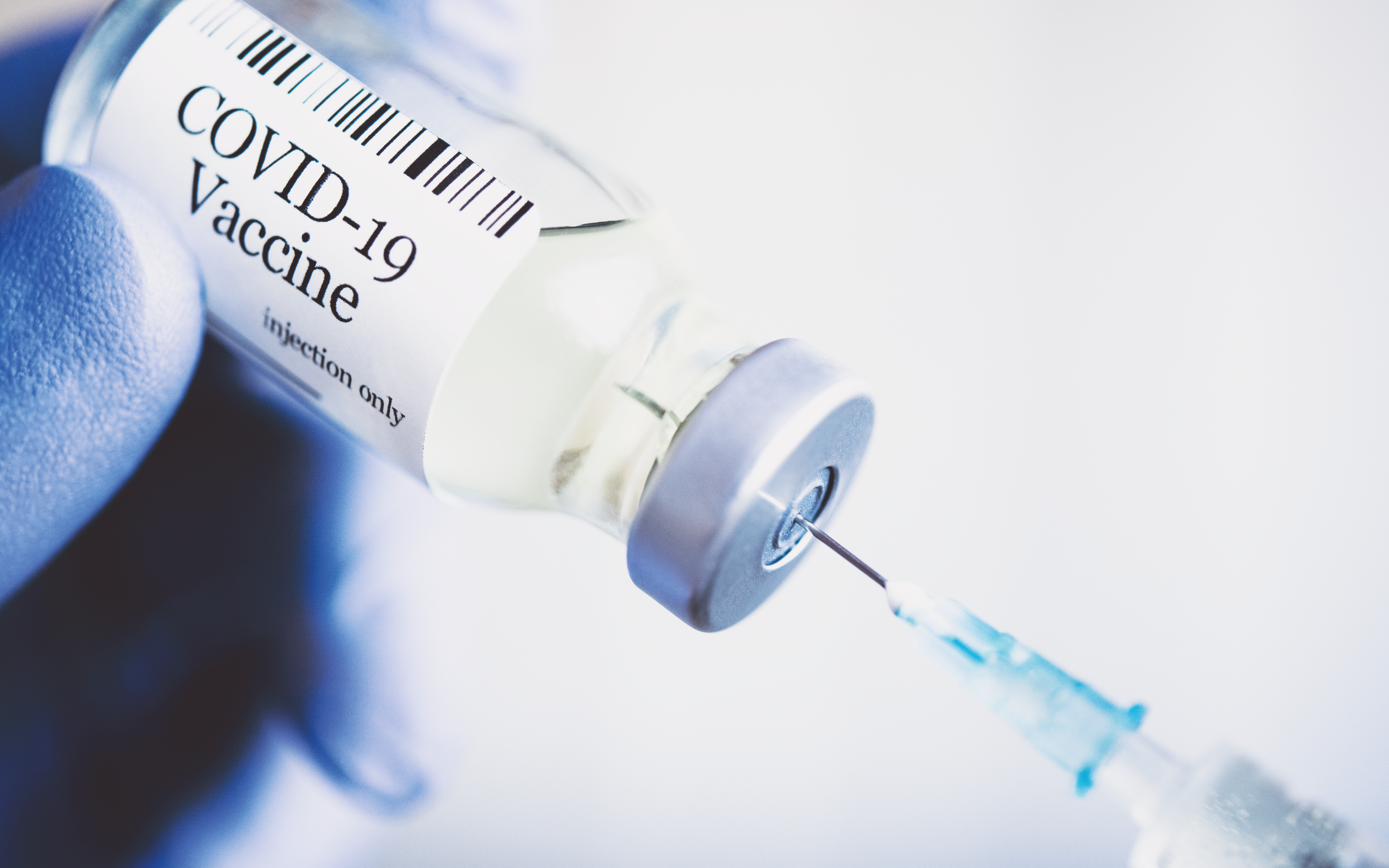 Wales has made excellent progress in vaccinating its population against COVID-19 but a clear plan is now needed for the challenges which lie ahead