Live webinar: All Wales Public Sector Finance Apprenticeship Programme
Live webinar: All Wales Public Sector Finance Apprenticeship Programme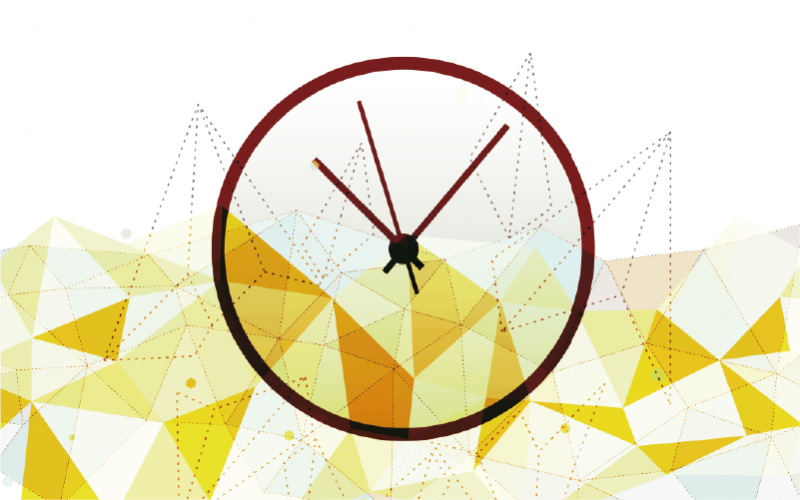 Looking for an alternative to university but with the same long-term prospects? Interested in a career in finance and accountancy?
Join our live webinar to find out what the All Wales Public Sector Finance Apprenticeship Programme has to offer.
The innovative new programme is delivered in partnership with members of the Finance Skills Development Group; a partnership aimed at developing finance leadership skills across Wales.
You'll get to hear from members of the Finance Skills Development Group about what you can expect from the exciting new programme, as well as how to apply.
Not sure whether an apprenticeship is the right route for you? You'll have the opportunity to ask the panel your questions and hear from past apprentices about their experiences.
Please note, the webinar will be recorded and stored on YouTube for future playback.
How do I register my interest?
Please complete your details on the booking form to the right of this page. When you sign up to an event that we have organised we collect specific information about you as a delegate, facilitator or contributor. Events can include conferences, engagement, or other meetings and events. To find out more, please read our events fair processing notice [PDF opens in new window]. The webinar will be hosted on Zoom. The operators of the software may collect information from you which will be used by them in accordance with their privacy policy [opens in new window].
Joining instructions are circulated 1-2 days before the event. Please ensure you provide your email address when booking a place to ensure that we can send information to you.