Our employee benefits portal gives you access to discounts at hundreds of high street retailers, groceries, travel, eating out, cinemas and attractions. It also includes Payroll Giving with Charities Trust, Gym discounts, and discounted Dental insurance.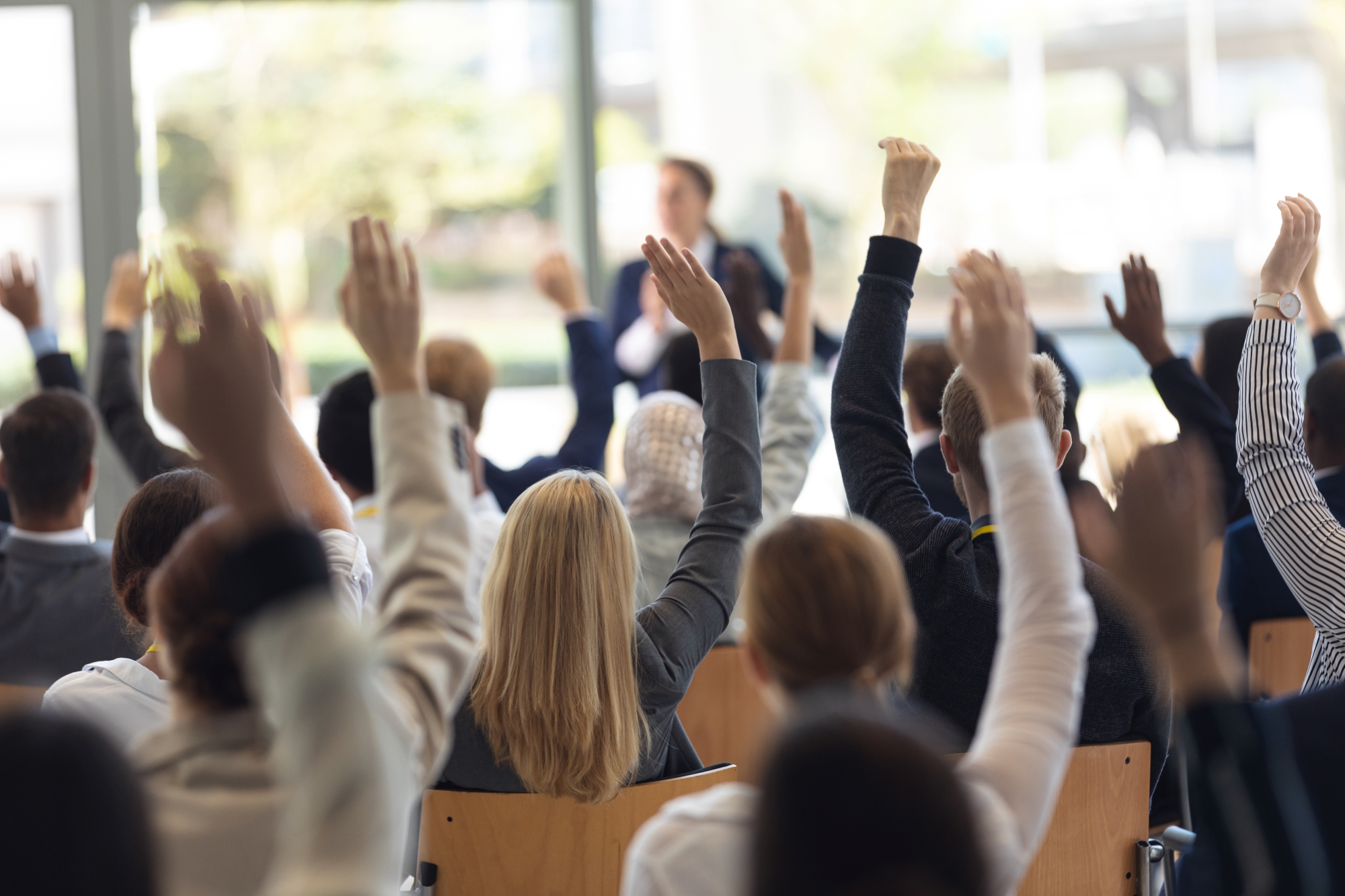 Professional Subscriptions
Our commitment to your professional status is demonstrated by paying your annual professional subscription. The amounts will vary depending on each bodies' membership levels.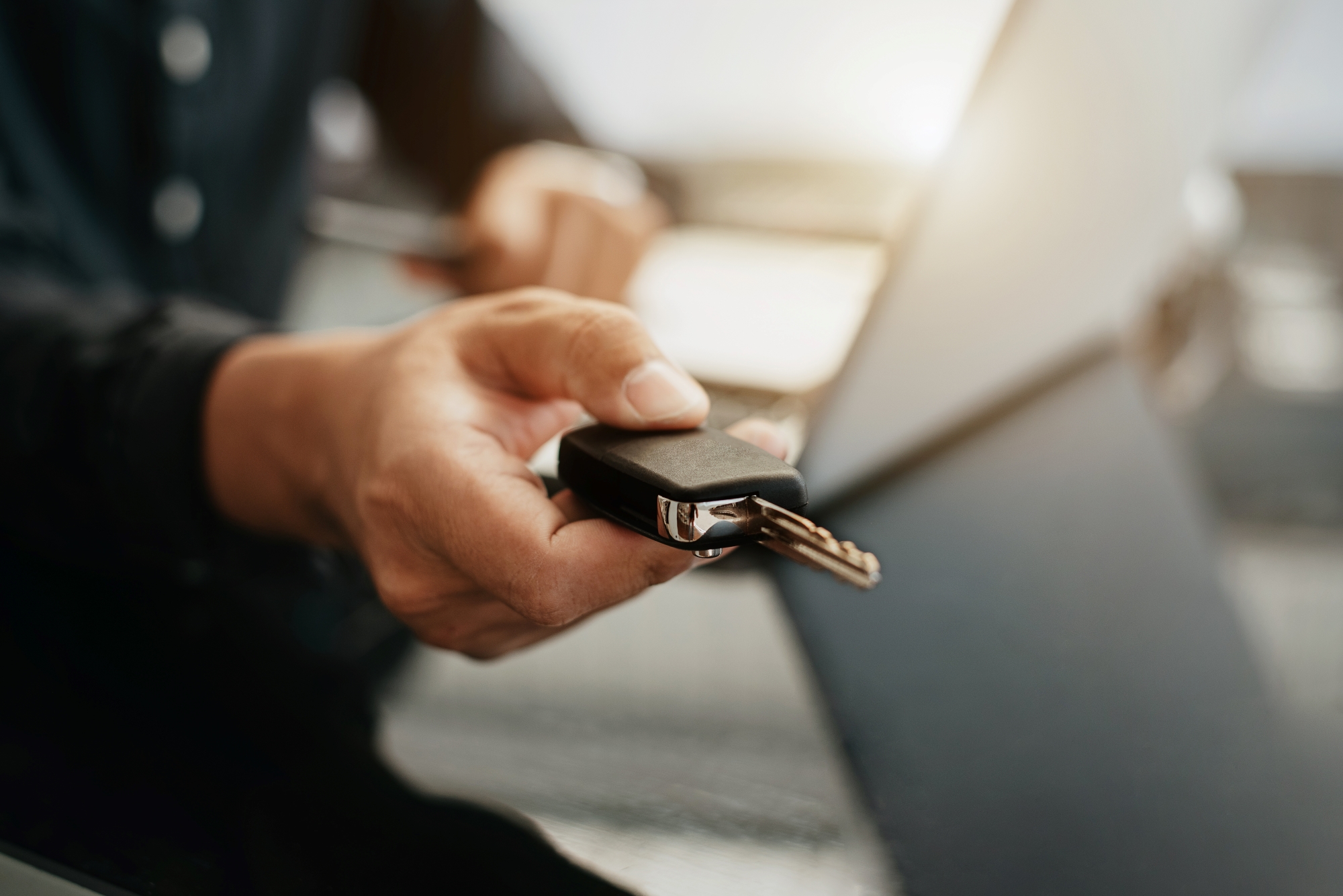 Lease Car Scheme
Our employees have access to lease a new car through a salary sacrifice scheme at a competitive price, which is paid monthly via salary deductions saving you tax.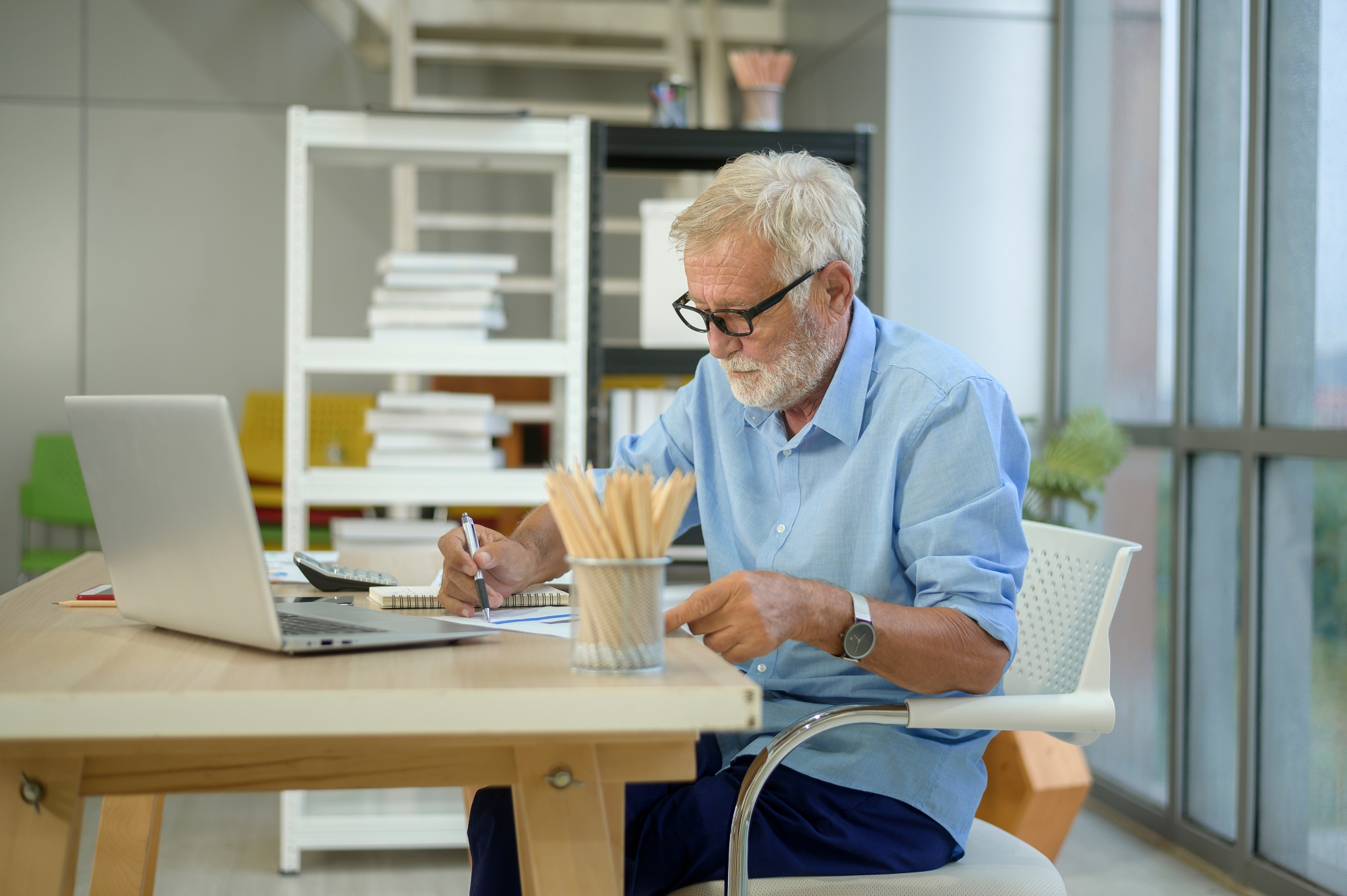 Civil Service Pension
Working for us entitles you to become a member of the Civil Service Pension Scheme, and we contribute by paying in around 26.6-30.3% of your salary annually.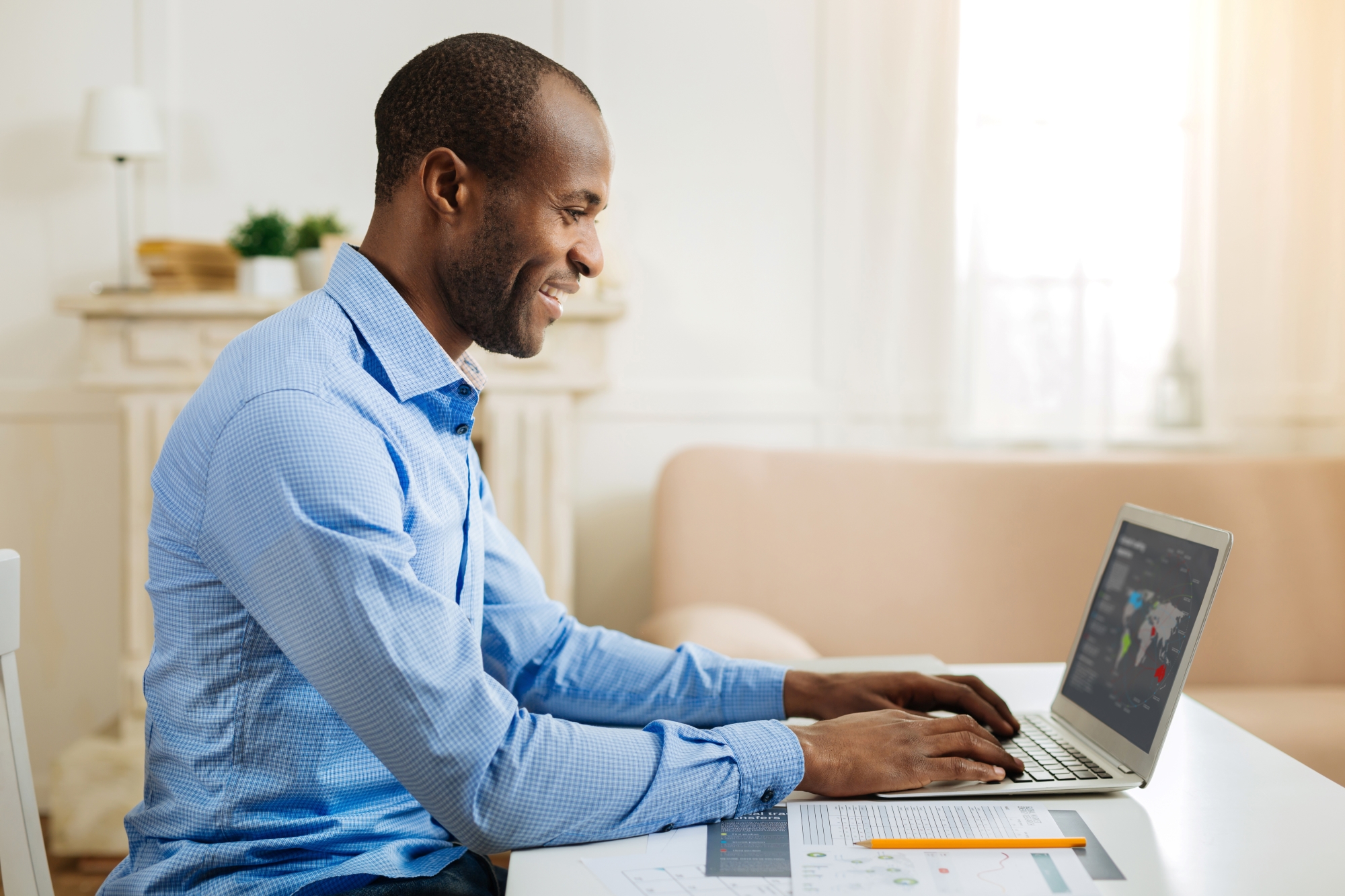 Smarter Working
We work 'Smarter' at Audit Wales - with our excellent IT equipment, access to software and smarter working principles, the ability to work in differing locations and times opens up our opportunities to deliver our strategic aims in a more diverse and engaged way.
You'll be given your own laptop and fully trained in the packages we use including Microsoft Teams. Our experienced IT Team are always available to lend a helping hand whenever needed.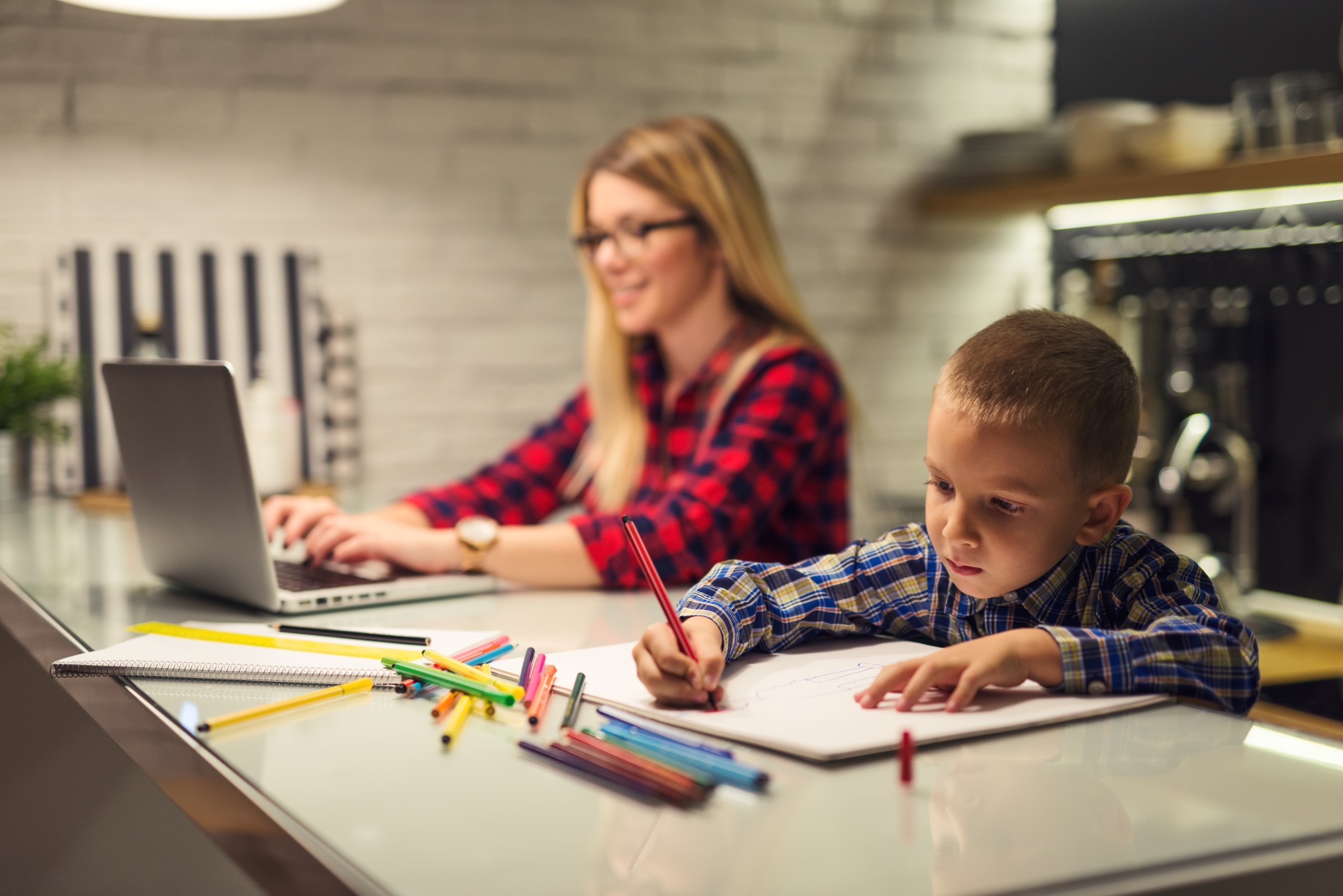 Family Friendly
We have a wide range of generous family friendly policies; we fully support those who are seeking to become parents and those who have caring responsibilities with an array of flexibility options.
You'll get a generous 33 days annual leave (plus 8 bank holidays), and you can also carry forward up to 9 days leave per year, purchase up to an additional 7 days leave per annum, and bank leave in our 'holiday of a lifetime scheme'.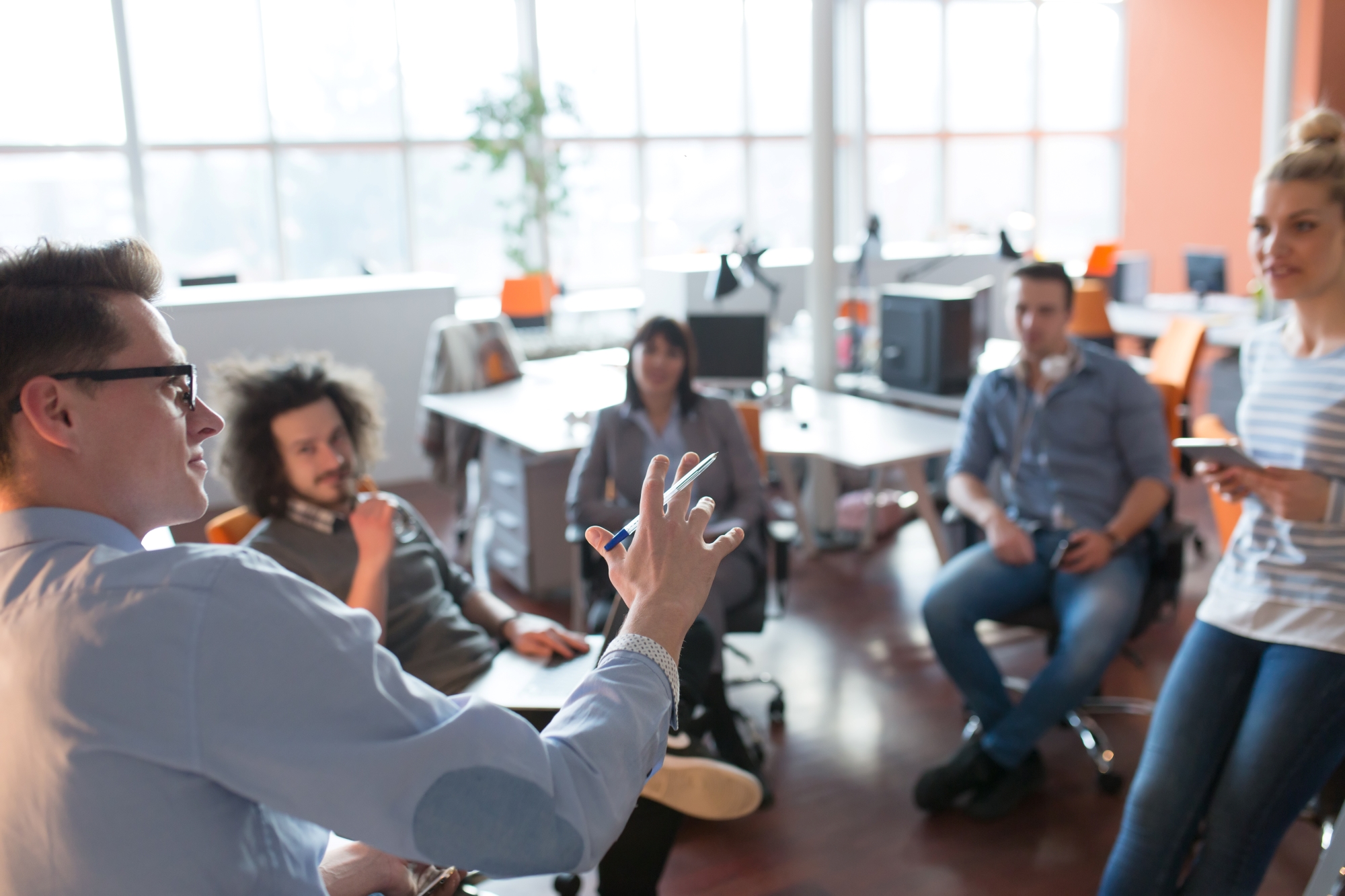 Career pathways and professional development
We're committed to investing in the learning and development of all staff and recognise how crucial this is to long term business success. As a full-time member of staff, you'll get up to 10 days per year to participate in learning and development activities.
Careers are no longer linear, and our priority is for our staff to be the best that they can be and be supported to explore their individual career ambition and unleash their potential.
We've established our own Audit Wales mentoring and reverse mentoring programme where staff can become mentors or request to be matched with a mentor.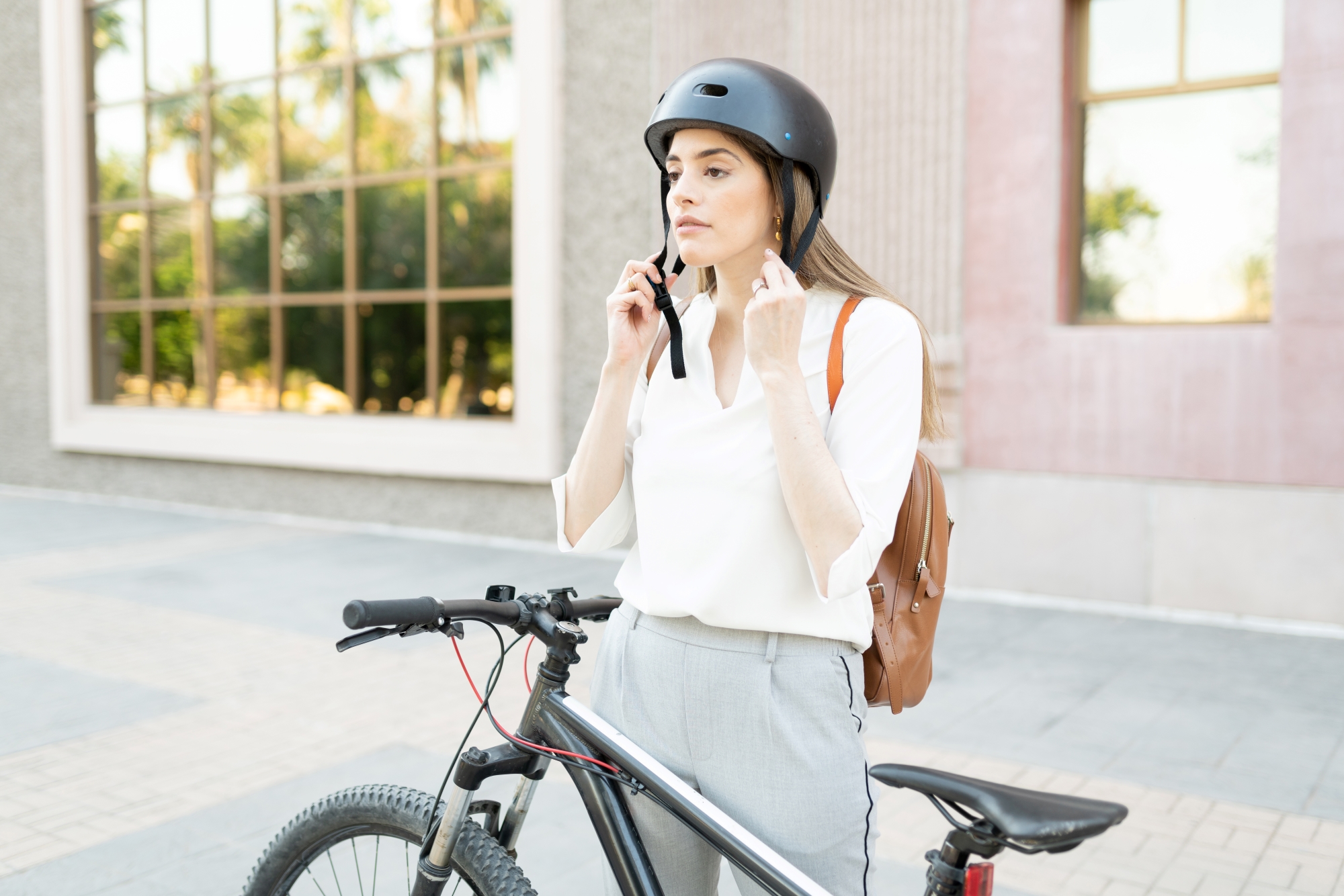 Cycle to Work Scheme
We offer access to the Cycle2Work Scheme through our benefit provider, Edenred. This provides you with up to £2500 to spend on a bike and equipment, paying it off through your salary over the next year in monthly instalments. Monthly payments for the new bike are taken from your gross salary, before any tax is deducted.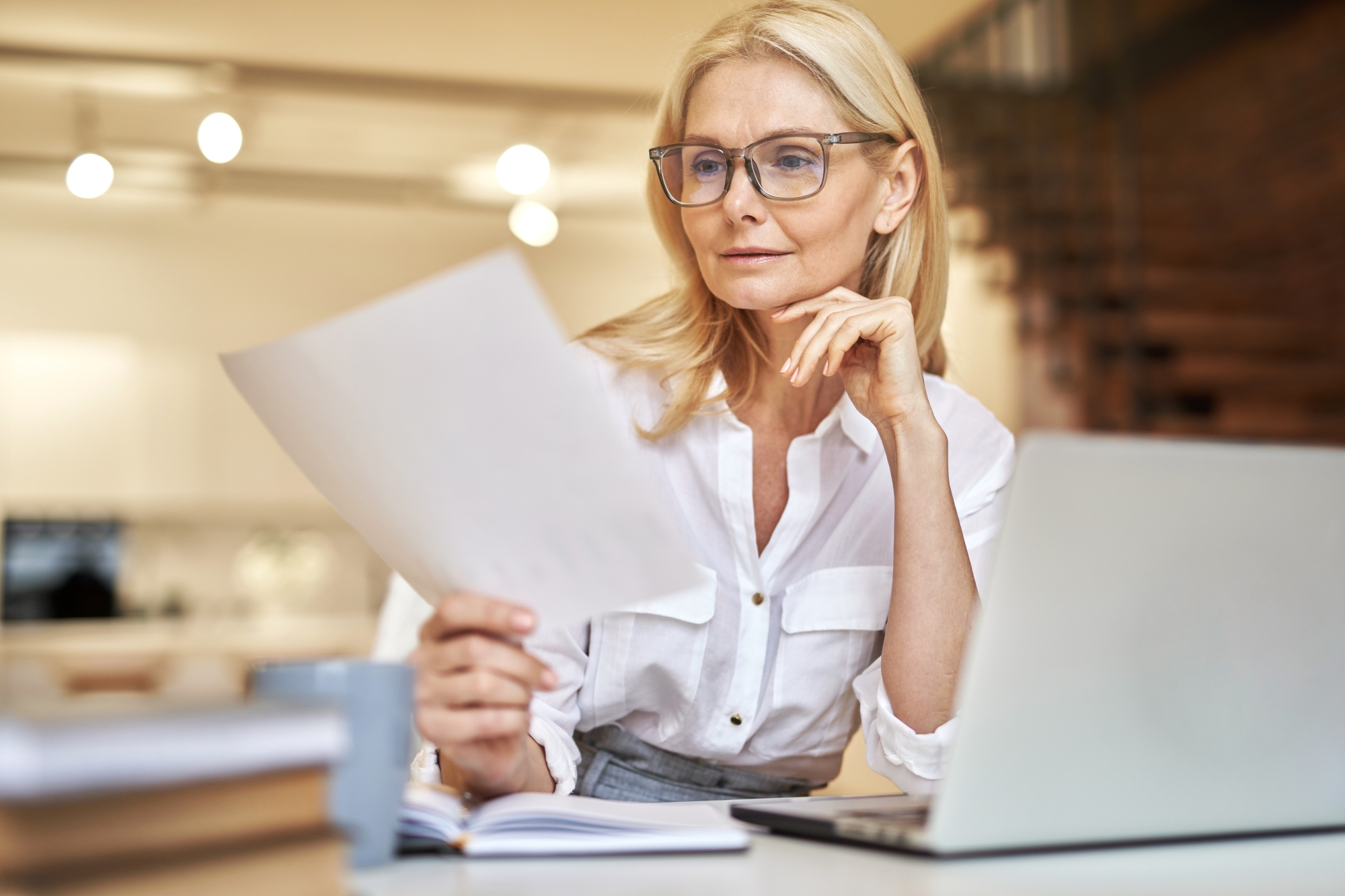 Life Assurance
Our Group Life Assurance Scheme provides a lump sum of 1x your annual salary payable to your nominated beneficiary should you die while employed by Audit Wales. This free cover saves you money and avoids any need for medical underwriting.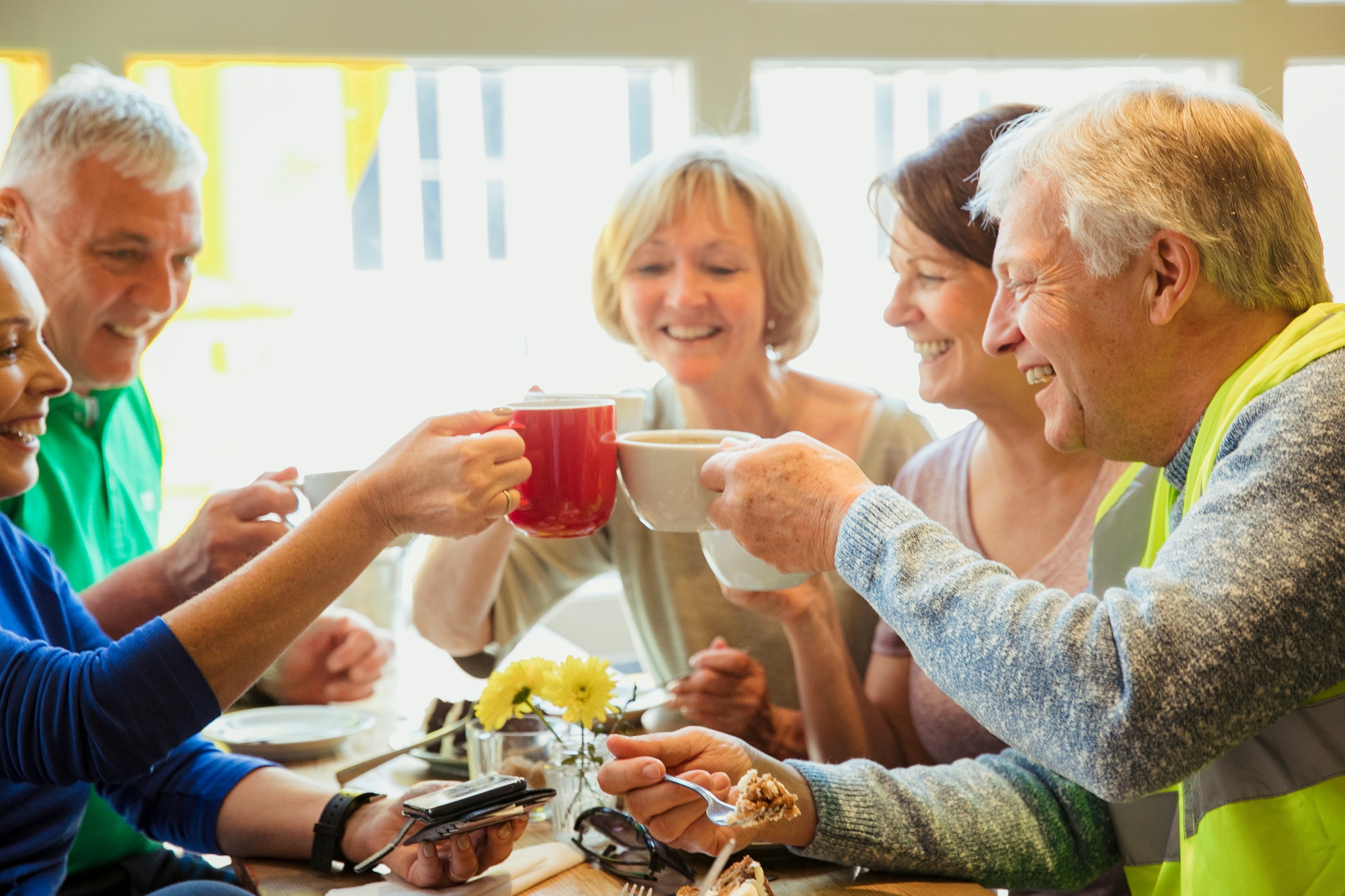 Health and Wellness Service
As a member of staff, you'll have access to an array of health benefits including reduced dental insurance, menopause support, leisure discounts, flu jabs and health MOT's. Our Employee Assistance Programme is also available to you 24 hours a day, 365 days of the year, this service offers you emotional support, counselling and access to specialist advisors.
View our current pay scales [PDF 112KB opens in new window], our Pay Policy [PDF 250KB opens in new window] covers all our employees.