A career at Audit Wales is a career that really does count.
Public services are at the heart of society in Wales; improving people's quality of life when they work well, but when things go wrong, whole communities can suffer.
Our staff and work support the Auditor General as the public sector watchdog for Wales, making public money count and inspiring and empowering the Welsh public sector to improve.
As a place to work, we're a little different.
We want Audit Wales to be a place where people are proud to work and enjoy what they do - an engaged and inclusive environment in which everyone can excel.
We genuinely care about our people and offer a welcoming culture and an environment that encourages a positive work-life balance.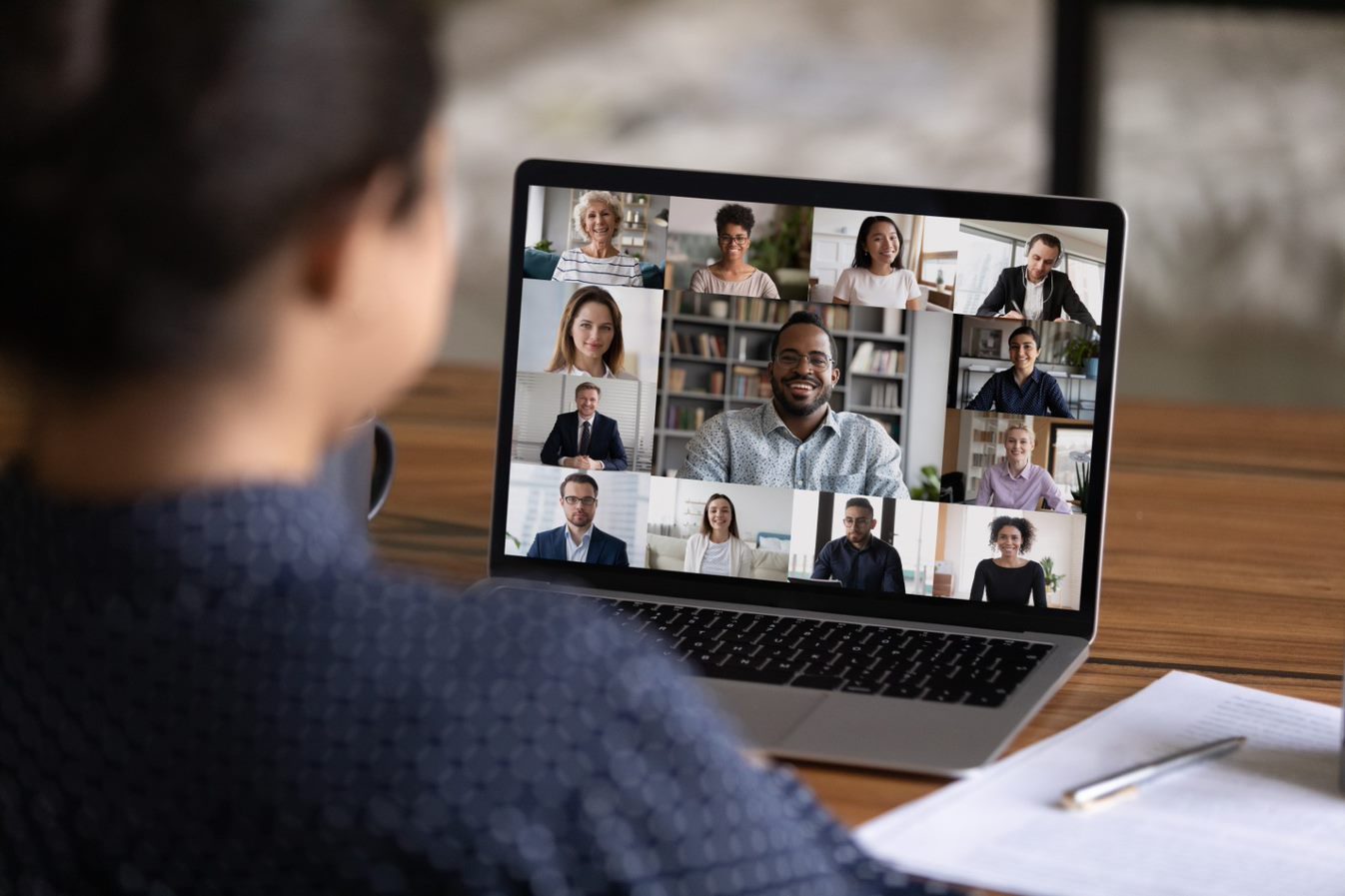 Corporate Services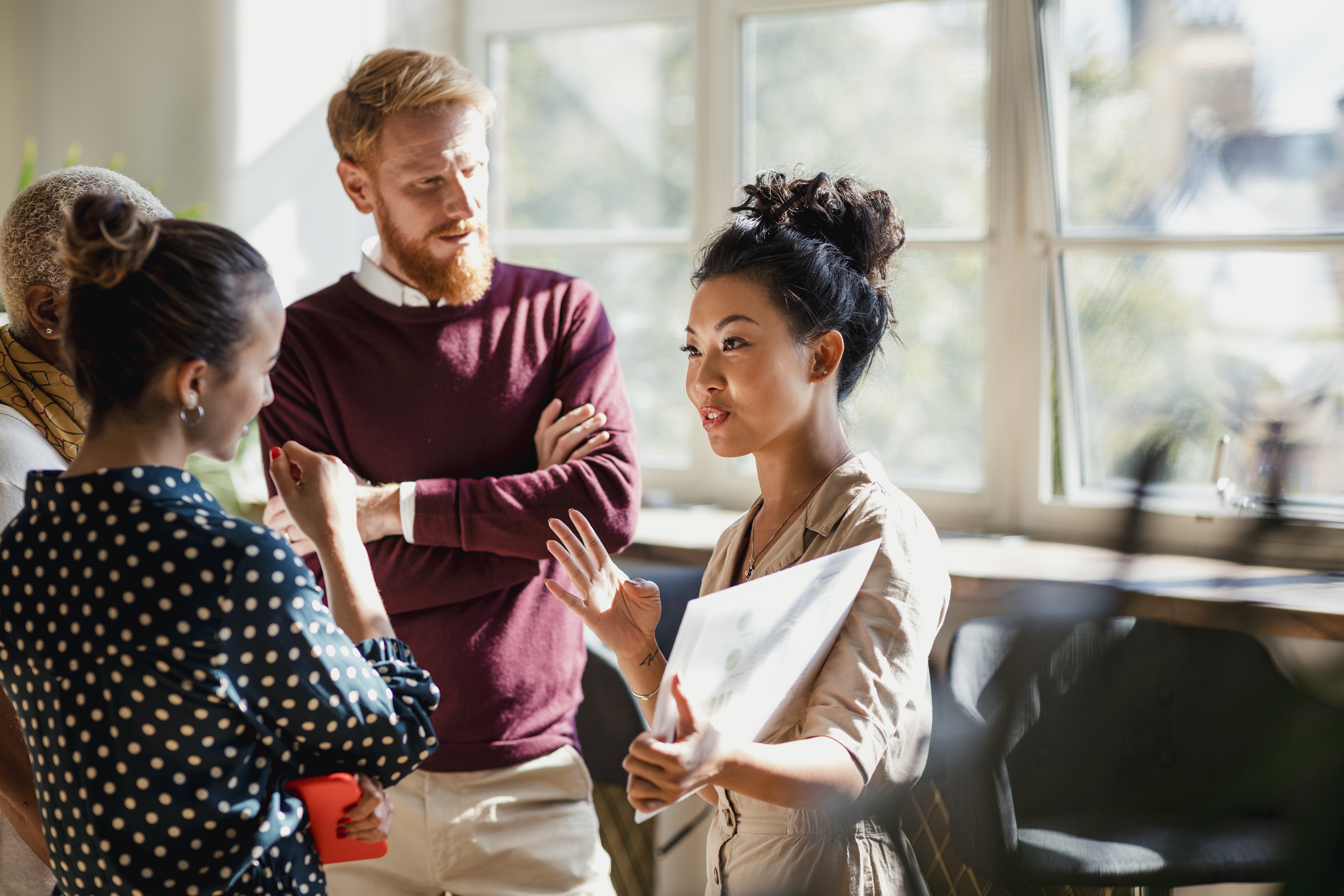 Communications and Change
We're made up of three different areas Audit Services, Corporate Services and Communications and Change. All three sections are integral to the delivery of our strategic plan and ambitions.